Welcome to the newest addition to the Spokane-Monroe St. area, where fresh bread, savory meats, and delicious toppings come together to create mouth-watering sandwiches.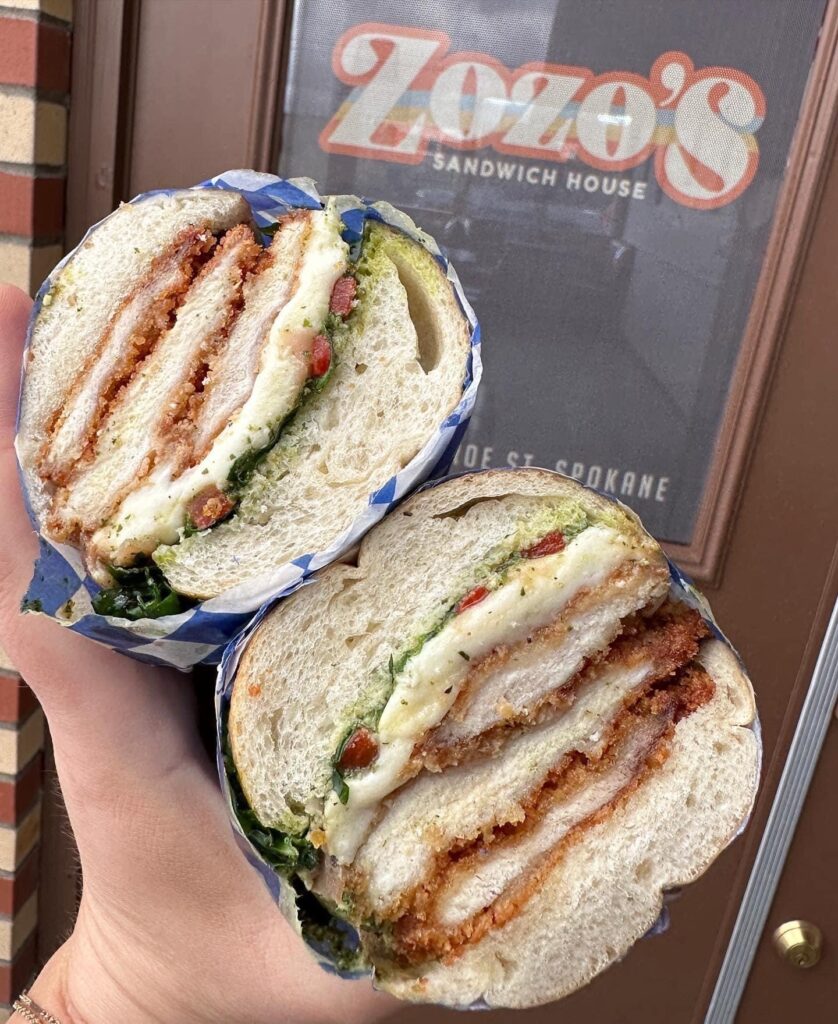 Bringing Creativity to the Sandwich Scene
Jenn and Aaron, the passionate owners of Zozo's Sandwich House, have a combined experience of over 35 years in the restaurant industry. Their love for food and their dedication to creating exceptional dining experiences is reflected in every aspect of Zozo's unique flavor combinations. Their goal is to create a place where customers can enjoy a wide variety of delicious sandwiches made with only the freshest ingredients.
With their years of experience in the industry, they have developed a deep understanding of the importance of fresh, high-quality ingredients, excellent service, and attention to detail. They believe that every customer who walks through the door should feel welcome and valued.
Proudly Serving the Spokane Area
At Zozo's Sandwich House, you'll find a welcoming atmosphere, warm service, and an ever-evolving menu that is crafted with passion and care.
Above all, Jenn and Aaron are committed to providing their customers with an exceptional dining experience. When you visit Zozo's, you can expect nothing but the best, while catering to a wide range of dietary preferences, including vegetarian, vegan and gluten-free options, ensuring that everyone can find something to enjoy on the menu.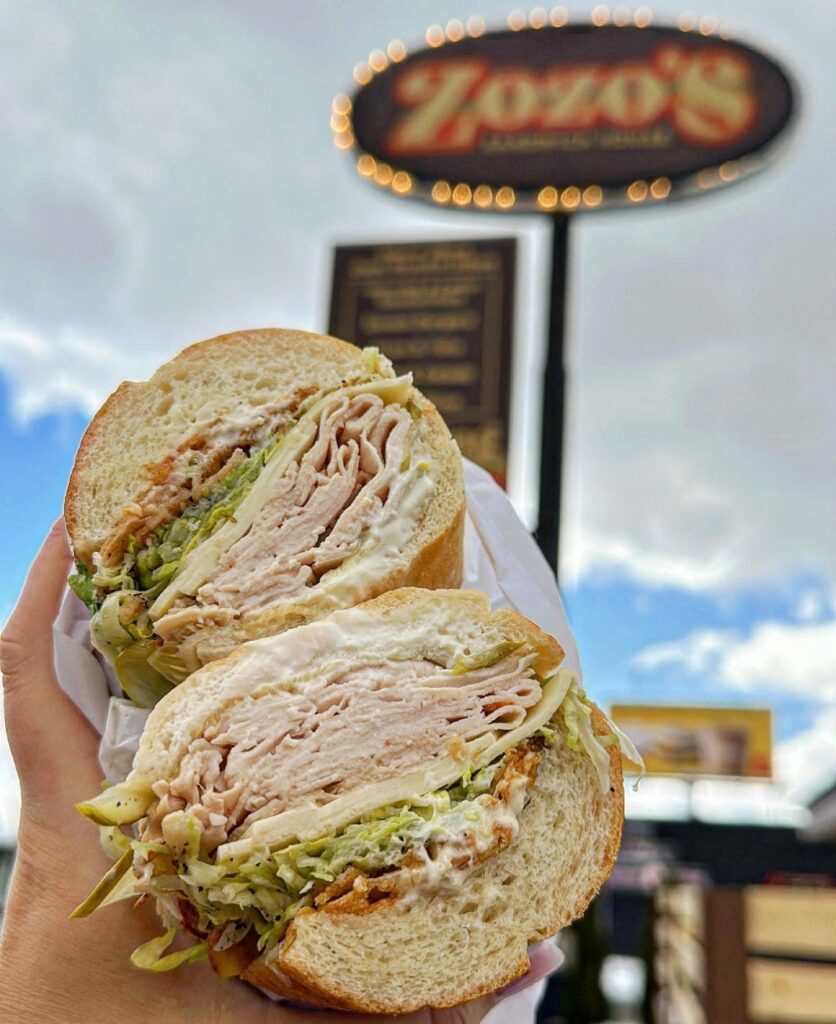 Showcase and Sell Your Artwork At Zozo's
Our walls are adorned with a monthly rotating collection of local art, where you may have the opportunity to become part of our gallery! Hang your artwork on our walls, and connect with a community of art lovers and food enthusiasts.